A brief sequence of actions or algorithm.
Lately, often come across requests to choose an intercom for different conditions: for an apartment, for a house, for several subscribers, with recording, with a connection to the entryway, etc. Selecting the intercom is akin to choosing a car. Some people choose by appearance, others by functionality, and others only if it worked and "rode".
At your request accumulated a good statistic, so I will try to describe in brief:
So we need an intercom ...
Determine where we live: in a private house  or in an apartment.
   a) If in the house we go to the choice of appearance intercom 
   b) If in an apartment, find out the model of the door telephone we have. The name can be read on the doorbell on the entrance door.
2. Intercoms come in all tastes and colors, screen size and purse, so we answer the question:
   a) What color do we want an intercom? The most common colors are white, silver, black and blue.
   b) What size screen do we want? Common sizes: 3.5 inches (diagonal), 5 inches, 7 and 10 inches (almost like a tablet).
   c) Is the intercom with or without a handset? Some people want to talk to a visitor the old-fashioned way by talking into the receiver, others just by pressing a button.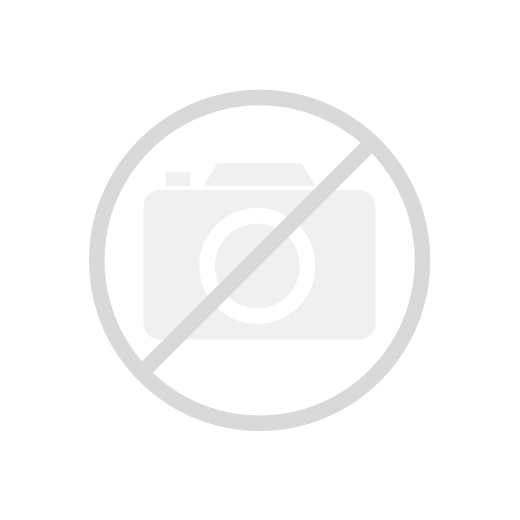 3 Determine the price, or rather the money we want to pay for our device. 
Intercom panel/intercom monitor
So with the appearance and price decided. If our house is private, then proceed to the selection of the bell or bell panel . If we have an apartment, you need to know the nuance:
There are three basic types of apartment entryway intercoms:
1. Digital.
2. Coordinate.
3. IP-doorphones.
Knowing the type of entryway intercom device is easier to choose for your apartment, which will go to replace the tube, or a small monitor, that is already hanging at your door. Oh, and don't forget to find out if the camera in your intercom is on the front door of the house!