BODY ARMOR STRATEGIC REVIEW
Following the contract awards for the U.S. Defense Logistics Agency ("DLA") Enhanced Small Arms Protective Inserts ("ESAPI") and U.S. Army Vital Torso Protection ("VTP") ESAPI body armor plates, we have been engaged with our customers to complete the necessary product approval processes. Disappointingly, the VTP ESAPI plates have encountered a failure in First Article Testing which will significantly delay the likely approval timetable for this product.To get more news about camouflage bulletproof vest, you can visit bulletproofboxs.com official website.
Separately, we have experienced further delays in obtaining final product approvals for the DLA ESAPI body armor plates, with approvals for this product now expected in the second quarter of our financial year ending 30 September 2022 ("FY22").Our FY22 revenue guidance included approximately $40 million of body armor revenue. In light of the above, the financial contribution from our body armor business in FY22 and beyond will be significantly reduced, with the ultimate impact, including any associated cost savings, depending on the outcome of the review process.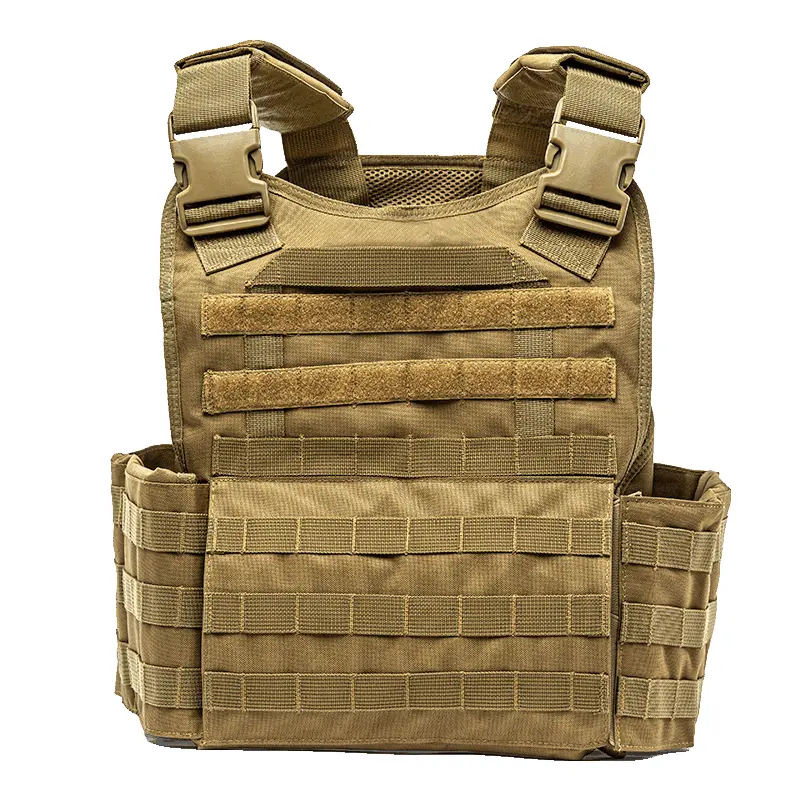 These issues and the strategic review are restricted to the body armor business, with the Group's leading respiratory protection and helmet product portfolios unaffected.
Our underlying trading results for FY21 are expected to be in line with the guidance set out in the post close trading update of 13 October 2021.
We have delayed the announcement of our FY21 results, initially planned for 23 November 2021, to allow for a review of the carrying value of the assets related to the body armor business and the additional audit work arising from this post balance sheet event.
We will confirm a revised announcement date, which we expect to be in early December, as soon as practicable. We will include an update on our strategic review of our body armor business and provide updated guidance for FY22 and beyond alongside our FY21 results announcement.