On the one hand there is a stabilization of the NFT-boom, when collectors were buying everything that moves.
Everyone who got into a haip realized that what they bought is unlikely to sell in the near future. The purchases became less spontaneous and emotional; if before an unknown artist would put up his work for unreasonably high money and there was a chance that it would be bought, now that chance is less and less.
This is true in Europe and in the world in general. Collectors follow an artist for a long time, look at his potential, the way he develops, and only then buy.
On the other hand, there is a growing interest in NFT from the traditional art market and traditional collectors. Art institutions and museums are beginning to show the same interest. NFT platforms are appearing, curated by people from the traditional art world, they see the future in blockchain and want to contribute to the formation of new art systems.
NFT is a global market and a global trend, so there is no special difference between Europe and other countries in this sense. In Europe, the NFT trend in the art community was supported by the Hermitage, releasing the first NFTs and announcing an exhibition in November.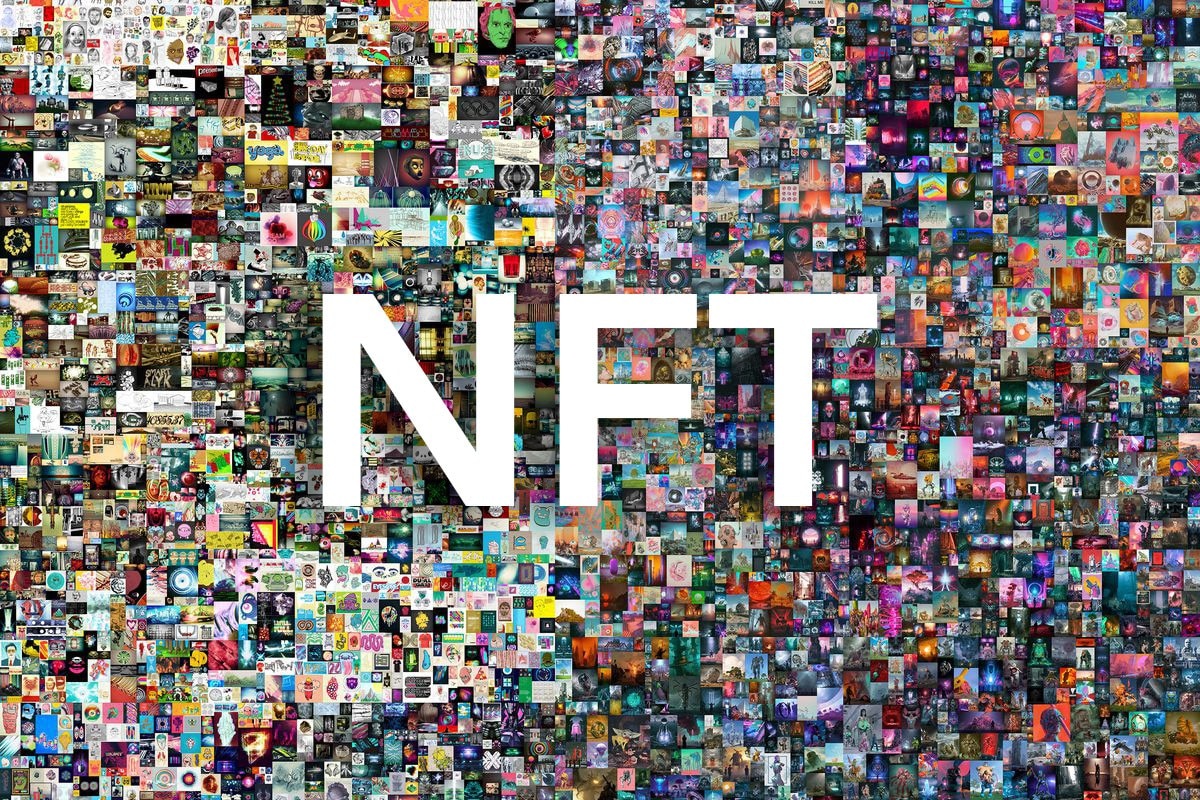 Who are the main buyers: crypto-millionaires or art connoisseurs?

You don't have to be a crypto-millionaire to start collecting such art, but the first buyers were indeed collectors from the blockchain community, and high-profile purchases from auctions were also purchased by cryptocollectors. But traditional collectors of contemporary art cannot get past this phenomenon.
No meaningful collection today would be complete without NFT art, which can be viewed at
jupiterexchange.com
.
Moreover, given that crypto-collectors, like crypto-artists, are radically different from collectors and artists in the classical sense, we are seeing the birth of "new stars" in the NFT community and the formation of a new art market.
NFT has no medium as such: you can combine video, music, computer graphics, creative programming, generative technology, artificial intelligence and machine learning in one piece - it's a treasure trove of experimentation.