The International Eco-Textile Association has released the latest version of textile product certification and testing standards and limit requirements
For o-phenylphenol, the limit value of product class I was adjusted from 50mg/kg to 10mg/kg, and the limit value of product class II to IV was adjusted from 100mg/kg to 25mg/kg, and the maximum tightening degree was reduced by 5 times. In "Residual Surfactant Wetting Agents", the total limit of phenols has not changed, but due to the addition of two limited substances, the limit value of each phenol will be reduced by 50% on average; The limit value for the product category is reduced from 0.1% to 100mg/kg.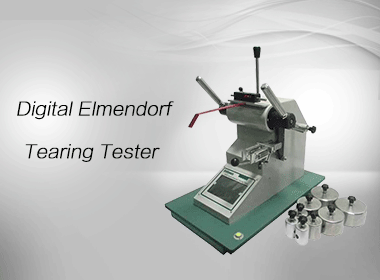 New restricted chemicals have been added. In the new standard "Other Residual Chemicals" item, phenol, bisphenol A and limit value standards have been added, and the "monitored" substance quinoline has been added, which means that in the process of applying for ecological textile certification, enterprises will be randomly selected. Detection of quinoline. The types of phenols in "residual surfactant wetting agents" increase heptylphenol, branched and linear amylphenol, and "azo dyes" increase decomposable aniline.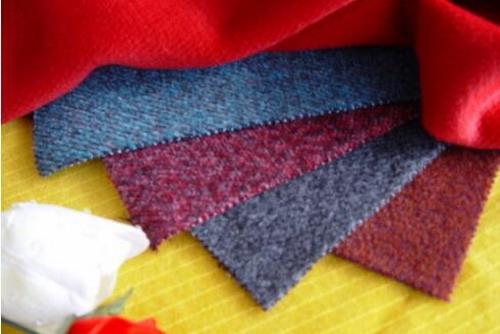 The color fastness index to washing is improved. The water color fastness requirements of Class I products have been increased from the original level 3 to level 3-4, which is completely consistent with the requirements for infants and young children in my country's mandatory standard GB18401-2010 "National Basic Safety Technical Specification for Textile Products".
For the first time, GMO testing has been added to organic cotton products. The comprehensive cost of organic cotton is two or three times higher than that of ordinary cotton. Since organic cotton does not use genetically modified seeds, the new standard will increase the testing of genetically modified organisms (CMOs) for organic cotton products.
detail:https://www.qinsun-lab.com/