Introduction
If you are in 30s, you would have a glimpse when the digitalization had started. None of your grandfathers could imagine the shape of today's world. You can access any person, anytime, anywhere on the earth. Do you know when it started? The first GSM call was made in 1991. The whole world was amazed. And just after one-year, cordless mobile telephones were launched. 1n 1992, text messages were invented. It was such a blessing on earth. People got rid of the old telegram system. Then the new millennium put forward new inventions, and the first 3G network of the world went live in 2002. With the help of 3G network, there was a need of camera mobiles. And first environment friendly smartphone was released in the same year having camera in it.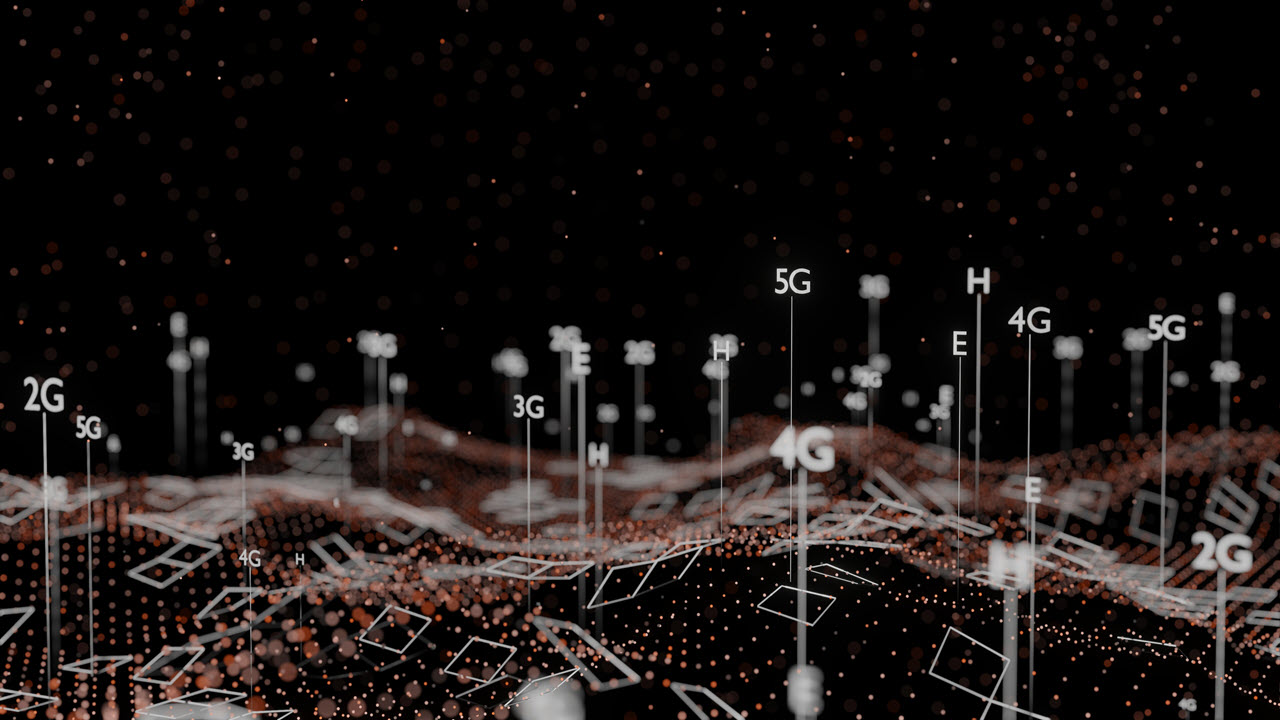 Then after the hardworking of almost 7 years. 4G network was invented in 2009. This fast network gave birth to idea of smartphones and first smart phone was launched in the same year. These smart phones put the internet in everyone's pocket. People started using applications for everything. 4G reigned over 10 years and then superseded by 5G technology. 5G pushed the boundaries even further. Automated machines and virtual realties changed our structure unbelievably. And now we are going to enter an era of space invention. NASA is trying to put an LTE network on the moon in 2022. It is expected that 6G will be launched in 2030. In this article you will know about interesting features of master piece of Nokia, NokiaX10. It is the best environment friendly smartphone. Let us explain Nokia and this NokiaX10.
Brief History Of Nokia
Nokia is the former king of the telecommunication companies. Nokia got involved in the telecommunications in 1990s. Above mentioned first GSM call was made through Nokia equipment. Then in just few years, it became the bestselling mobile phone company all over the world in 1998. First camera phone in 2003 was also released by Nokia. As Nokia used Symbian OS, the invention of Android is what took Nokia to the ground. Therefore, Nokia made partnership with the Microsoft to compete the iOS and Android operating systems in 2011. After 3 years, Nokia sold its mobile division to Microsoft. After that, many companies acquired Nokia services for their developments. Especially the acquisition of Franco-American telecommunications equipment. In 2105, broad banded the scope of Nokia. In 2016, Nokia made an agreement with HMD global and re-entered into the mobile industry. NokiaX10 is just an astonishing example of it.
Environmental Impacts Of Nokiax10
Keep in mind that environmental impacts are not just related to the air pollution. An environment depends on all the factors effecting it. Following are the positive environmental impacts of NokiaX10.
Build Quality And Update System
It is interesting to know that Nokia is no. 1 trusted brand for the second year in a row. It is becoming better and better day by day. Essay writing service said that Nokia got the top trust ranking because of its software quality. The updates it provided were to the point and their build quality was outstanding. Nokia provided security updates on a monthly basis. And it kept this routine for 3 three years, making it to the top trusted brand. NokiaX10 is based on this updated network. Therefore, it is considered as an environment friendly smartphone. Moreover, NokiaX10 is offering the buyers a free subscription of google one for 3 months. You can avail a cloud storage of 100 GB on google drive. You can synchronize you mails, contacts, photos, and any other data.
Cost Effective Strategy
Nokia is challenging the titans of the industries. And it seems that the king is coming back again. With NokiaX10, Nokia is considered as the best environment friendly smartphone company. NokiaX10 has cost about 360 US dollars. Which is no doubt, an expensive range. But as compared to the facilities it's providing, it is the best environment friendly smartphone. To neutralize the impact of high cost, the box of the NokiaX10 has no charger. Therefore, the weight of the box is decreased, which will affect the transportation cost also. The customers can save the money by using other recommended chargers. Nokia is not like Apple or other companies that removed charger to increase the profit. Nokia is donating the profits of charger to charity works.
Environment Friendly Composition
Nokia is at no. 1 trusted brand for some reasons. The composition of mobile has carried out using special compounds. Which makes sure that the product is free from chlorinated and antimony trioxides. There are no brominated compounds as well. PVC can lead to many lethal diseases like cancer. Vinyl chloride is a deadly toxic chemical. Nokiax10 is absolutely free from poly vinyl compounds. Nickel is hard silvery white metal. It can cause many allergies to the body. Nonetheless, it causes irritation to everyone. And if exposed directly to some sensitive tissue, it can cause cancer also. Nokiax10 is hundred percent free from nickel. Substance list of material used can be checked in detail on the Nokia site.
Environment Friendly Packaging
Not just the composition of the mobile, but also the environment of its processing is kept safe. Nokiax10 is an environment friendly smartphone because it is made by renewable material. It means that production of nokiax10 is not creating any pollution, rather it's neutralizing the pollution that is already present. Nearly 85 percent of the production is done through recycled material. Whereas, the packaging is done by 100 percent recycled material. It is indeed the first and appreciable work from Nokia.
Restricted Substances
Environment friendly smartphone must not contain any hazardous material. Following is the list which Nokia has restricted to use.
The EU RoHS directives
Ozone damaging materials like chlorofluorocarbons
Nickel
PVC
Brominated compounds
Conclusion
NokiaX10 is a master piece of Nokia, produced with collaboration of HMD global. An amazing environment friendly smartphone. Hazardous material is absolutely avoided in the production, composition and packaging. It makes Nokia an efficient choice for all.