SETTING UP YOUR IFAK: POUCH PLACEMENT AND CONTENTS
Having a properly packed IFAK could save your – or someone else's – life, so you need to know exactly what to carry and where to affix it on your kit. If you're in law enforcement, the military or in another first-responder role, your unit or organization most likely has an SOP that dictates what you need in your IFAK and where to place it on your gear. If you're setting it up for personal use, you'll need to use your best judgement.To get more news about IFAK kits, you can visit rusuntacmed.com official website.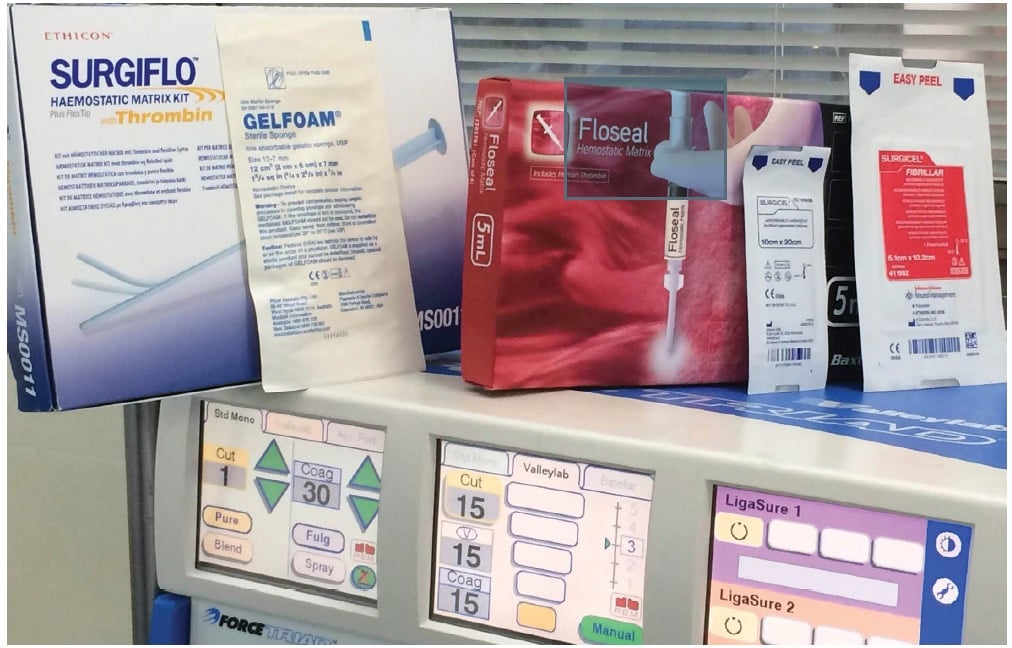 If you're packing a range bag or survival bag, it's worth investing in a UCR IFAK Pouch Med Kit, which comes with a tourniquet, nitrile gloves, a Sharpie, emergency trauma dressing, a pair of vented chest seals and QuikClot® dressing. You can add other items you need or complement the med pouch you've already put together. However, if you prefer building your own kit from the ground up, the UCR IFAK Pouch has plenty of room for personalization. You can add more supplies with the Double Deploy Gear Set.
Your unit or organization's SOP will dictate where your IFAK belongs on your kit – usually it's over your kidney or just above your waist on your dominant side – but if you're free to choose, think about how you'll react in an emergency. If you're wearing a plate carrier, you may want to fit it between holsters, mag pouches and other attachments.
Your IFAK has to provide easy access – not just for you, but for someone who might be treating you. As long as you or someone else can reach it, and as long as you have basic supplies to stop bleeding and sucking chest wounds, you'll be ready to handle the vast majority of emergency medical situations until you can get help.